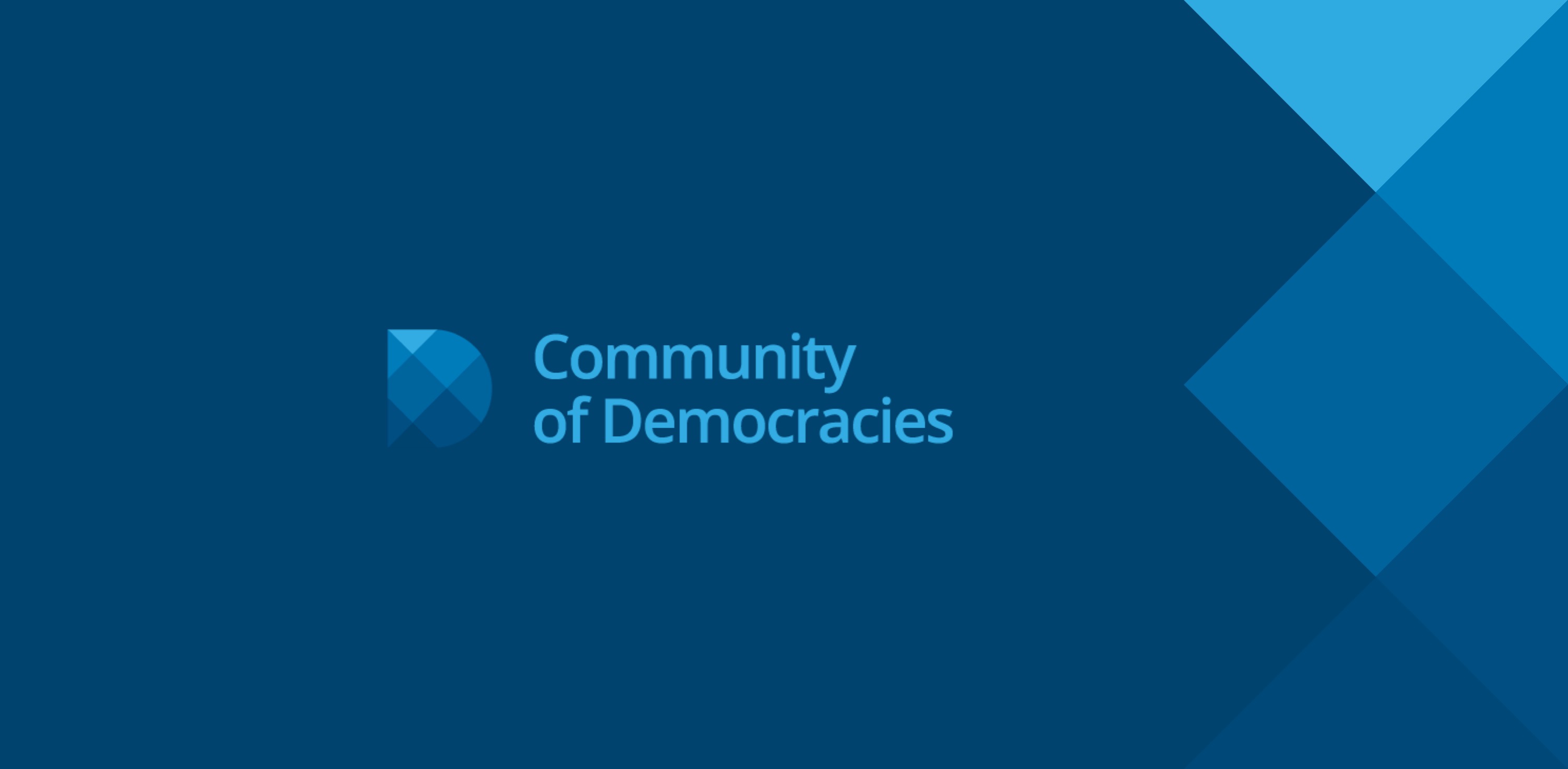 Statement

 

by

 

Members of the Governing Council 
of the Community of Democracies
November 12, 2021
On July 11, 2021, public demonstrations by Cuban people across the island made apparent their legitimate grievances. Cubans expressed their discontent with the current situation in the country and stated their aspirations for fundamental freedoms. 
The peaceful protest was met with acts of repression, including the arbitrary arrest of protestors and journalists, many of whom are still in detention, and some of whom face sentences of up to 27 years in prison.
We, the following Members, Estonia, Poland, Portugal, Romania (Community of Democracies Presidency 2019-2022), and the United States of America of the Governing Council of the Community of Democracies, with the Secretary General of the Community of Democracies, unequivocally support the right of all Cuban citizens to express their views peacefully, as well as to assemble to give voice to their opinions in full respect with the provisions of international human rights law. We, therefore, ask for the immediate release of all who were detained in connection with the July 11 protests, and we ask that the government permit the November 15 protest to go forward without fear of reprisal. 
We call upon the Government of Cuba to respect the human rights and fundamental freedoms set forth in the Universal Declaration of Human Rights and to engage with all the representatives of the civil society in a constructive dialogue.