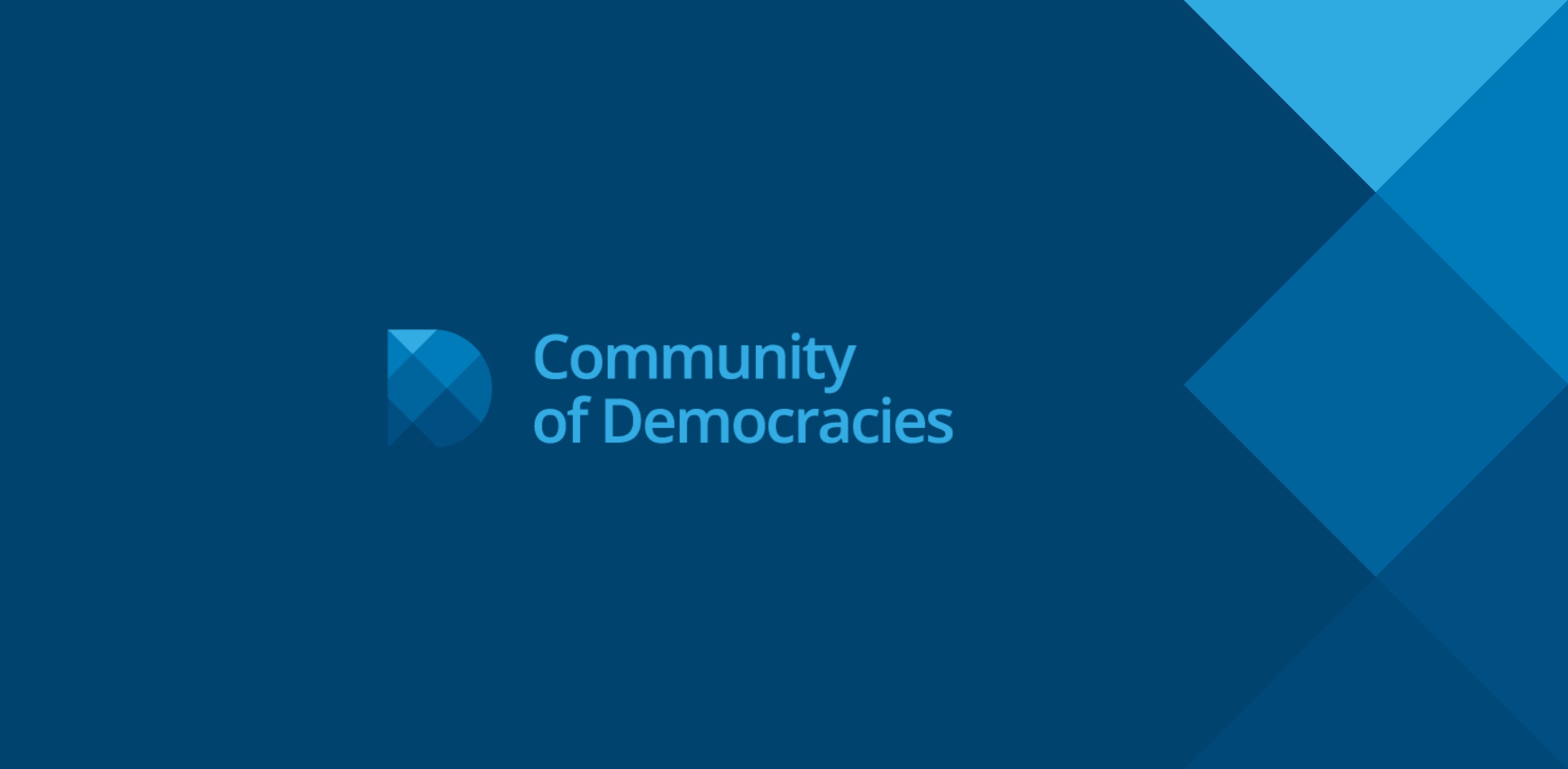 The Community of Democracies is pleased to announce its Strategic Plan, which will guide the Community's work in the next five years.
The Strategic Plan reflects the commitment of the Member States of the Community's Governing Council to strengthen their cooperation to more effectively respond to complex challenges to democracy and embrace new opportunities to support democratic consolidation around the world.
By the adoption of the five years Strategic Plan, the Community is determined to address several specific sets of challenges to democracy, including backsliding along several principles of the Warsaw Declaration such as free and fair elections, core civil and political rights, and democratic checks and balances.
 '' With a number of complex challenges to democracy, both internal and external, the Community of Democracies' mission is even more relevant today than when the organization was founded at the dawn of the new millennium''- said Secretary General Thomas E. Garrett.
In line with the new strategic objectives, Members of the Governing Council, with support from the Community's Permanent Secretariat, will work with civil society to:
Cooperate to encourage adherence to the Warsaw Declaration;
Coordinate their support for democratic consolidation in transitioning countries;
Deepen and elevate dialogue on the challenges and opportunities for democratization.