Webinar: Ministerial Conference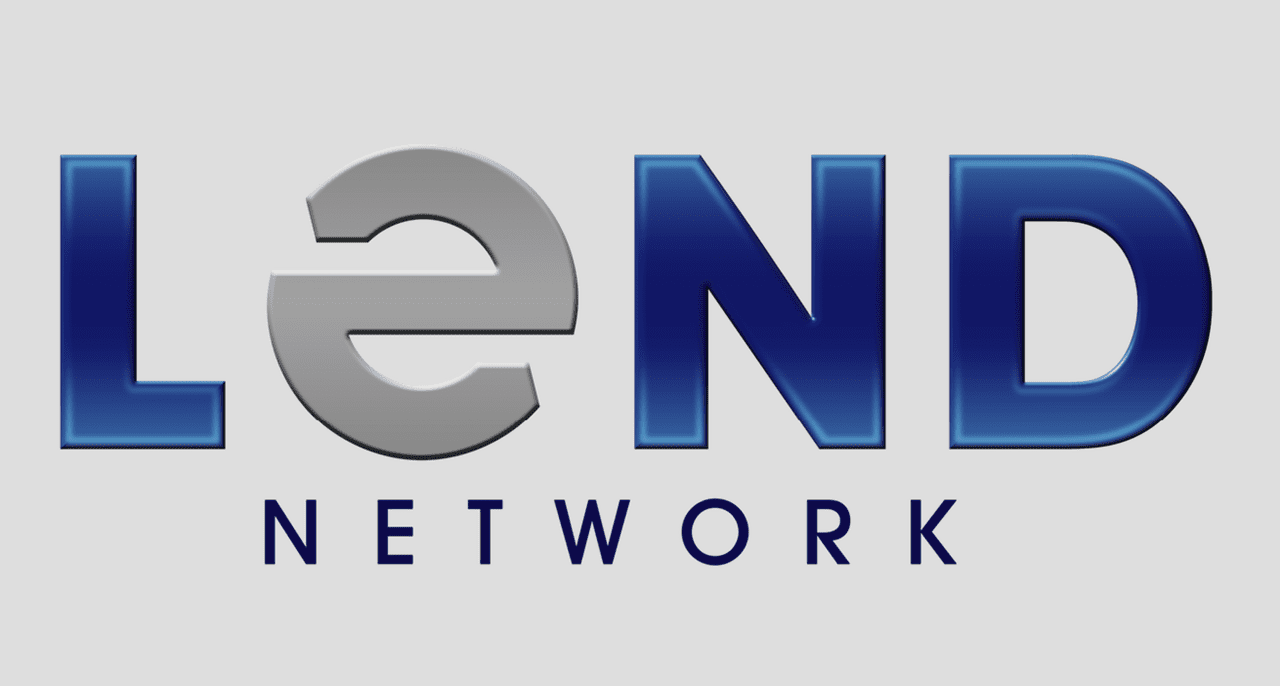 July 16, 2015
Friday, July 16, the LEND Network is hosting a live webinar to provide an overview of the upcoming Ministerial Conference in El Salvador. This event is open to the public.

On Friday July 17, the LEND Network will be organizing a webinar discussing the Ministerial Conference and providing some insight on what will be happening in El Salvador, July 22-24.
The webinar will be livestreamed and open to the public.
Visit the webinar's event on Google+ or our YouTube channel at http://bit.ly/1CHIc3g on Friday, July 17, at 10:00 am CST. The discussion will last about 60 minutes. You are welcome to join in the discussion or ask questions.
See below for more information.