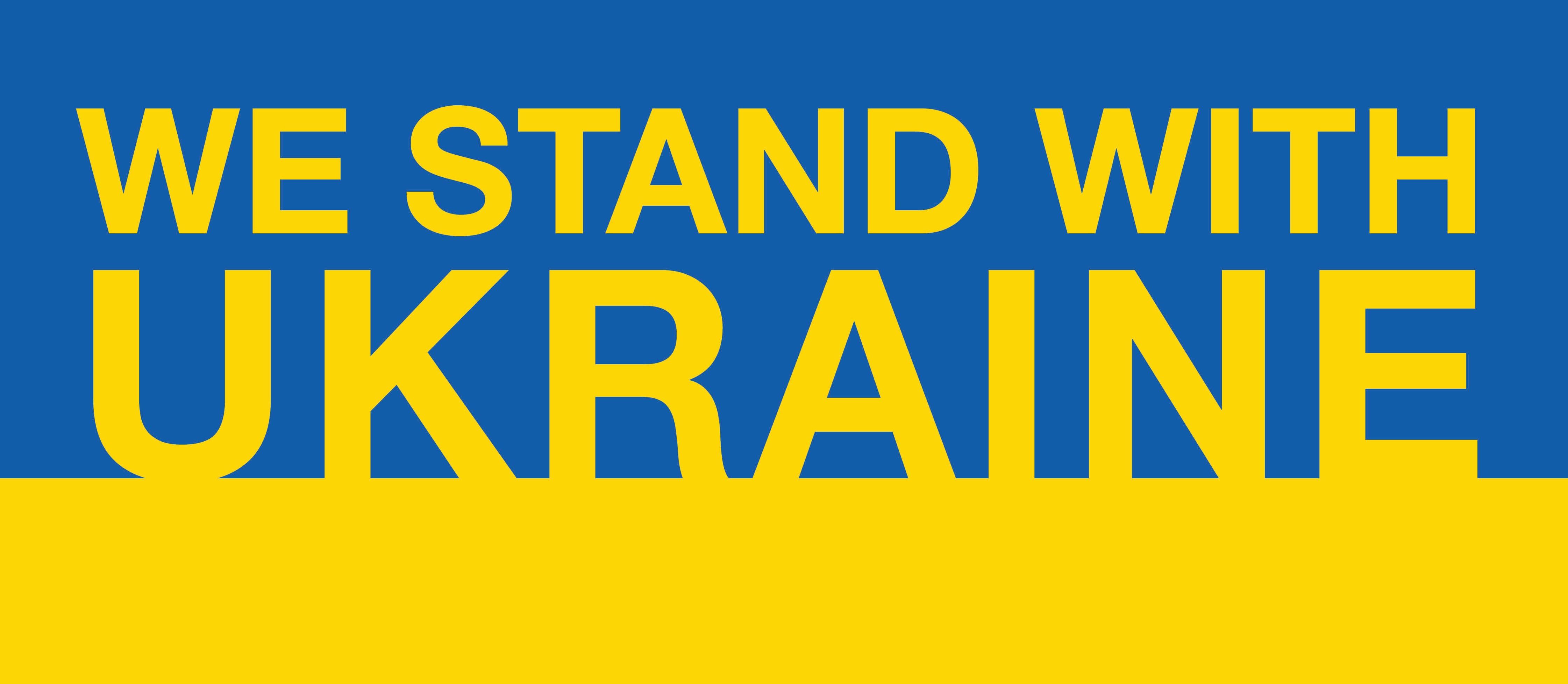 Today is a tragic milestone, marking 100 days of the Kremlin's unprovoked and brutal invasion of Ukraine.  Months of war have brought unimaginable horrors for innocent civilians, including women and children, produced millions of refugees and internally displaced people, and caused unspeakable devastation to Ukraine.
As Ukrainian men and women have bravely defended their democracy and homeland, their inspiring resilience and courage are acknowledged and admired by the free world.
The Community of Democracies will continue its solidarity with Ukraine as it defends the universal right to sovereignty and freedom.